Harvest the office chairs. #ECUAD (Taken with instagram)
Atheism is changing, just like the rest of the world is changing.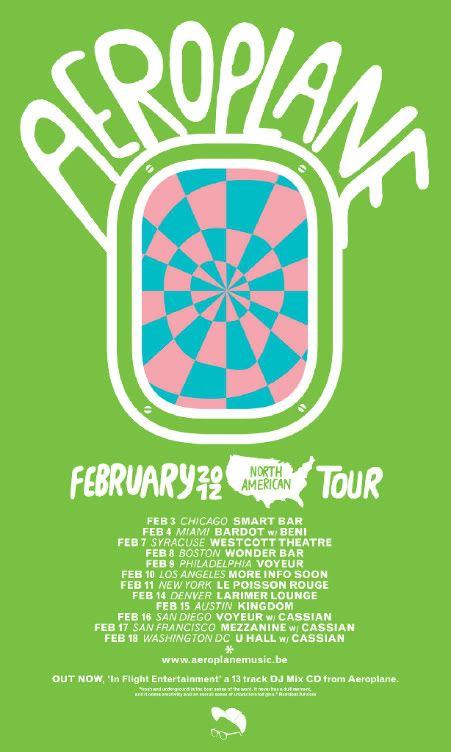 Lovin' this January mix.
Listening to Alex From Tokyo on Beats In Space. In his introduction, he mentioned his work with this company called Phonon. I'm super curious to know more about this technology. Apparently, these products are a new sound experience.
I don't know why I don't cook more often. Got leftovers for lunch tomorrow too. (Taken with instagram)